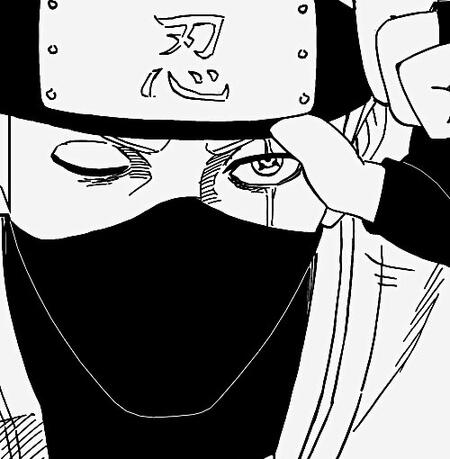 ULTS OF ULTS got7 jackson bts namgikook shinee taemin
ULTS got7 jaebeom yugyeom
nct jaehyun ten
ULT GROUP got7
++ kard stray kids monsta x ateez oneus onewe superm all nct units exo sf9 everglow mamamoo txt the rose

comfort zone got7 bts shinee

+++ all got7 members jessi jay park eric nam wonho kai taemin chung-ha baekhyun holland xydo
yes
greek and nordic mythology. marvel cinematic and comics universe. harry potter. musicals. kdramas. cdramas. jdramas. listening to music. drawing. boxing. reading.
FRAN !
she/her. 8teen. intj.
☉ virgo ☽︎ leo ↑ libra.
❛ 개천 출신에 용 된 몸 .
before you follow
i'm an introvert girl so don't mind if act cold. i use explicit and dialectal language. i manly tweet about got7, all nct units and bts ❪sometimes taekook too❫.
don't follow if
you're lgbtqphobic. toxic fan. anti everyone i support/stan. toxic shipper and all the things in the no section.
no
racists. lgbtqphobic. toxic fans. any kind of discrimination. antis. flames. bees.
non kpop artists cardi b doja cat lady gaga chase atlantic måneskin ++ musicals
favs tv series, dramas and anime
once upon a time. teen wolf. élite. the politician. tfatws. loki. wandavision. glee. anne with an e. titans. sherlock. riverdale. vincenzo. hwarang. fight for my way. so not worth with it. the untamed. naruto. one piece. sailor moon.
절친 . . . ♡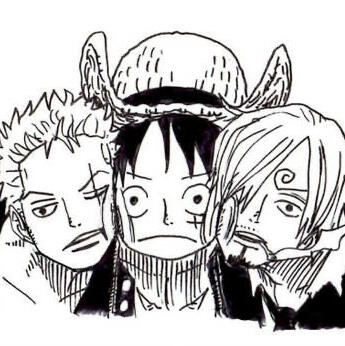 click on the chaotic trio !